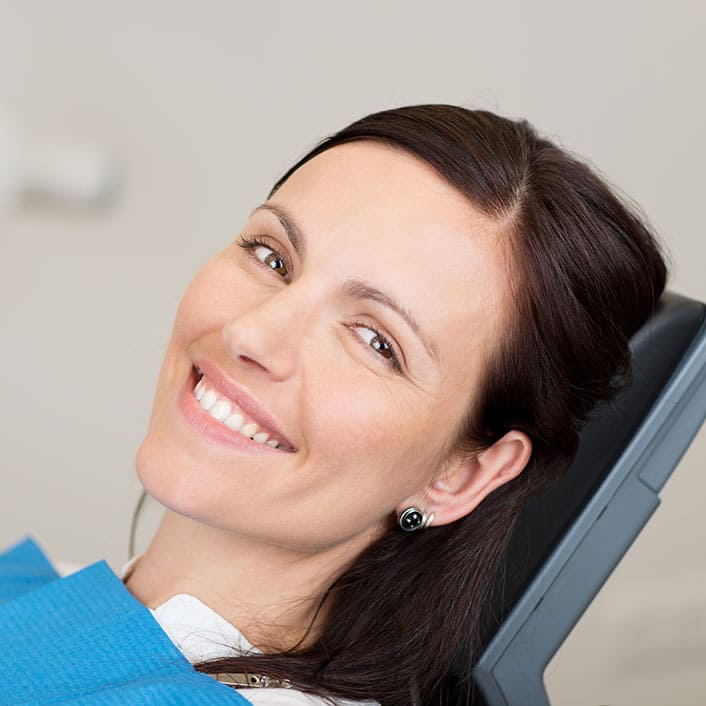 Home Care in Rockford,Il
Improve Your Oral Health and Keep Your Smile Safe with Personalized Care from Dr. J. Barry Tillis.
In order to prevent tooth decay, cavities and gum disease, it is important to develop healthy at home dental habits. Regularly brushing and flossing are key in keeping teeth and gums at optimum oral health.
Brushing:
Brush twice a day
Use a small drop of fluoride toothpaste
Brush thoroughly for two to three minutes
Never swallow toothpaste
Spit excess toothpaste into the sink
Flossing:
Floss daily
Make sure the floss reaches the gums
Remove any food pulled out by the floss

Back